Joke of the Day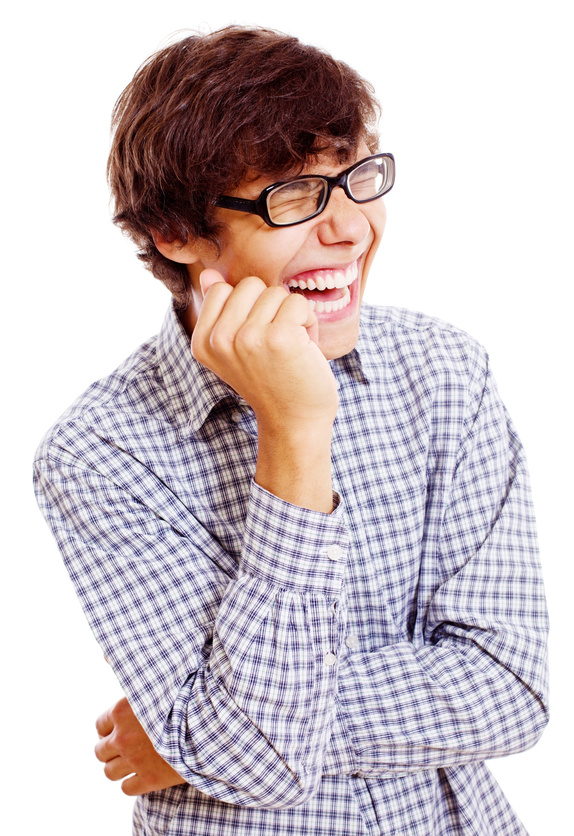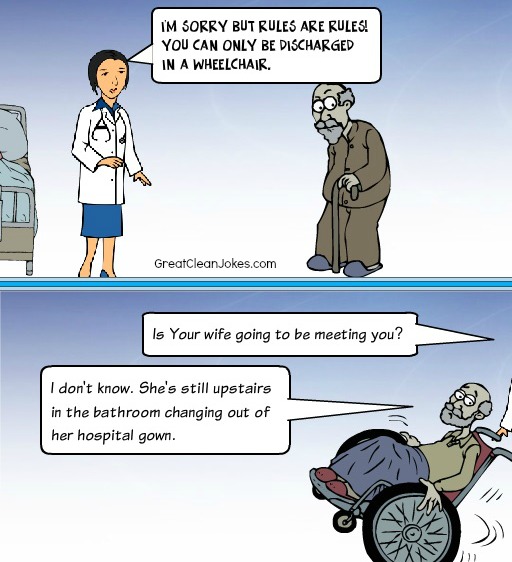 Nurse - I'm sorry but rules are rules! You can only be discharges in a wheelchair!
On the way out in a wheelchair
Nurse - Is your wife going to be meeting you?
Old Man - I don't know. She's still upstairs in the bathroom changing out of her hospital gown.
SEE MORE CARTOONS